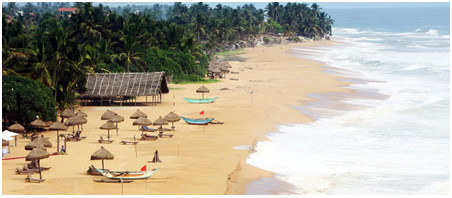 Mount Lavinia
Distance from Colombo: 11 km
Heading out of Colombo on the Galle Road, the first beach resort that you would encounter on the West Coast is Mt Lavinia. It has a nice bathing spot with clean sandy beaches. A converted British Governor's mansion, now known as the Mt. Lavinia Hotel, is situated at the south end of the beach and is a famous spot for tourist and sight-seers alike. The beach lined with numerous bars and restaurants is illuminated at night.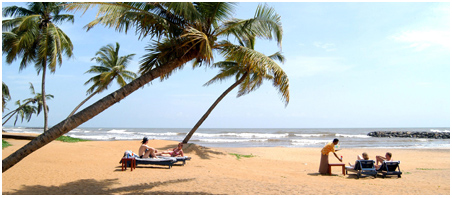 Negombo
Distance from Colombo: 37 km
Negombo is located at the mouth of the Negombo Lagoon, about 7 km from the Bandaranaike International Airport. The city has a small port, and its economy is mainly based on tourism and fisheries industry.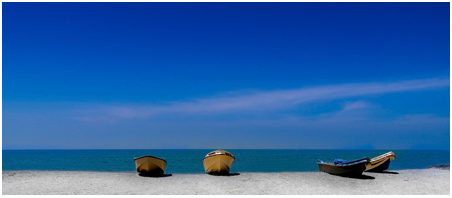 Kalpitiya
Distance from Colombo: 150 km
Kalpitiya region is one of the most beautiful coastal areas located in the Western Province of the country. This is a peninsular that separates the Puttalam lagoon from the Indian Ocean and is a marine sanctuary with diverse habitats. These range from mangrove swamps, sand dunes, salt marshes, flat coastal plains and bar reefs.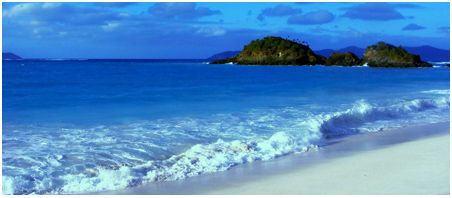 Arugambay
Distance from Colombo: 350 km
Arugambay is a fishing village situated 3km south of the town of Pottuvil. This is one of the most beautiful beaches in the East coast of Sri Lanka and is great place for Ocean lovers.

Passekudah
Distance from Colombo: 282 km
Passekudah beach is situated in the Eastern Coast of Sri Lanka and will take you about 5 hours to reach from Colombo. It is located about 25-30 km away from the city of Batticaloa.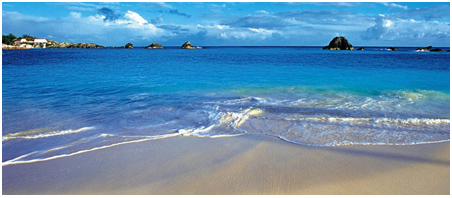 Hikkaduwa
Distance from Colombo: 98 km
This is a popular tourist destination, renowned for its golden sandy beach and the beautiful coral reef. Most visitors to the city spend time either snorkeling or diving in the clear water and is probably the most environmentally friendly way to see the underwater world with many species of fish and crustacean...

Nilaveli

To the North of Trincomalee, a 20 mile strand of beach runs uninterrupted and in the centre of this strip is Nilaveli, one of Sri Lanka's premier beach resorts. The beach is covered with pearl white sand and the ocean takes an unusual color of turquoise blue. The major recreation at the beach is sun bathing, deep sea fishing, and skin diving and shell collection. For snorkeling and boating excursions, one can also visit Pigeon Island, which takes its name from its importance as being a breeding ground for the blue rock pigeon.